Mitchell Construction Warranties
At Mitchell Construction, we are devoted to ensuring our clients receive the best quality of labor and materials. We take great pride in the longevity of our decks and offer a 25-year limited residential decking warranty for all our Trex decking. Additionally, all our projects are backed by a 10-year labor warranty for your peace of mind. We understand that creating the perfect outdoor living space is an important investment, and we want to ensure you are satisfied with the final product.
25 - 50 Year Trex Decking Warranty
Our Trex decks come with a 25 – 50 year limited residential + fade and stain warranties. This warranty covers defects in material, including rot, splintering, other structural damage, and even fading and staining.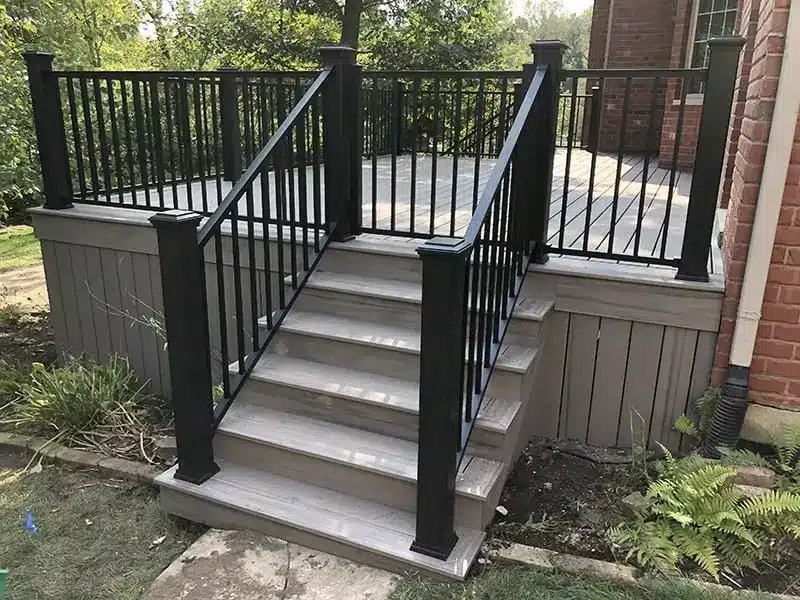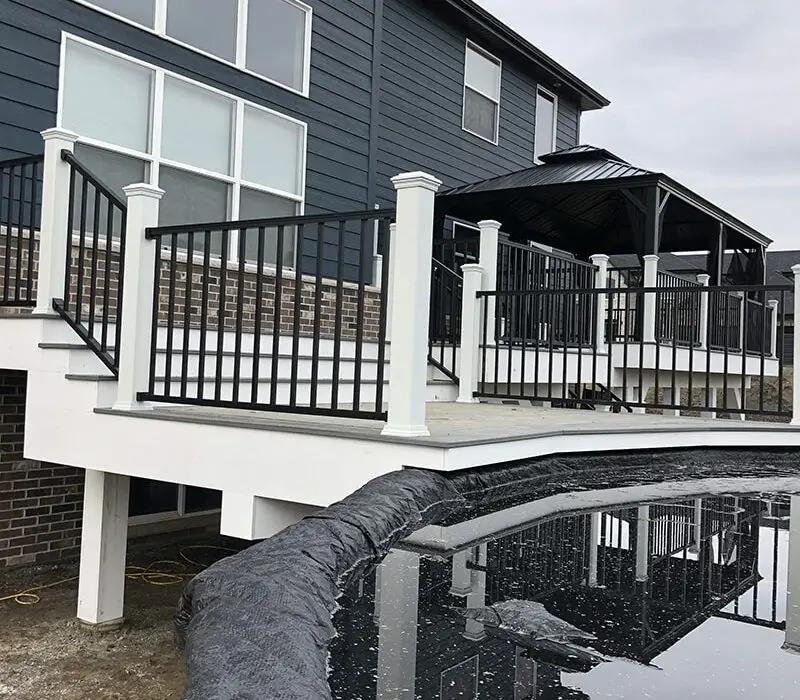 Our labor warranty guarantees that if there is a defect in the construction of your deck that results in structural damage, we will repair or replace the affected area at no cost to you. We are committed to providing superior workmanship and are proud to back this up with our warranties.
Take the Risk out of the Equation
Our goal is to guarantee your satisfaction and give you the peace of mind that comes with a quality warranty. When you choose Mitchell Construction, you can feel confident that your deck will last for years to come. You can trust us to address any defects with confidence, as our warranties safeguard you and your investment. So, let our professional team build your dream deck and take the risk out of the equation.
Ready to schedule a risk-free consultation with our team? Give us a call today or fill out our online form to get started!