Love spending time outdoors but hate dealing with bad weather and bugs? Mitchell Construction can build a custom sunroom or screen room to help you enjoy the outdoors comfortably. Whether you want a screen room, sunroom, 3-season room, or 4-season room, we can build it for you. We use only the best materials available and consider your personal goals to design your outdoor living space.
Enjoy the sunshine, fresh air, and great views with a sunroom. Sunrooms are the ideal solution for those looking to enjoy the wonders of nature without dealing with bugs, rain, wind, or other elements. Our sunroom builders can customize your sunroom according to your needs and budget. We offer a variety of features for your sunroom, including insulated walls, outdoor heaters, fireplaces, retractable blinds, and more to help you control the temperature and amount of sunlight. We can also include TVs, speakers, and other amenities to make your sunroom an inviting space for you and your family.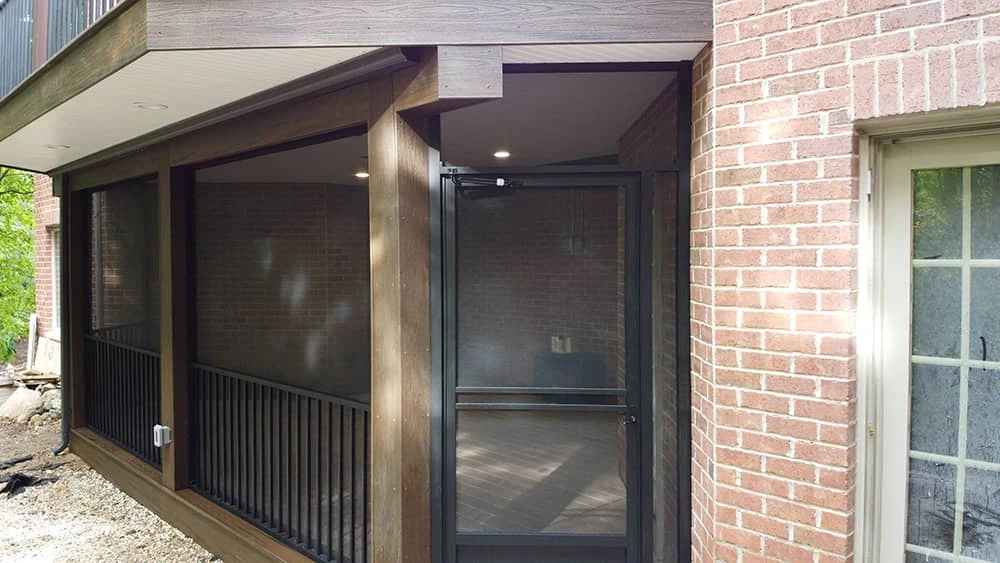 Screen rooms are the solution to those pesky bugs. A screen room will give you the opportunity to spend more time outside by making the experience more comfortable. We can customize your screen room with various features, such as ceiling fans, outdoor heaters, TVs, lights, and more. We like to use Phantom screens, retractable screens that let you open up your screen room for more sunlight or close it for bug protection.
Enclose A Deck, Patio, Or Porch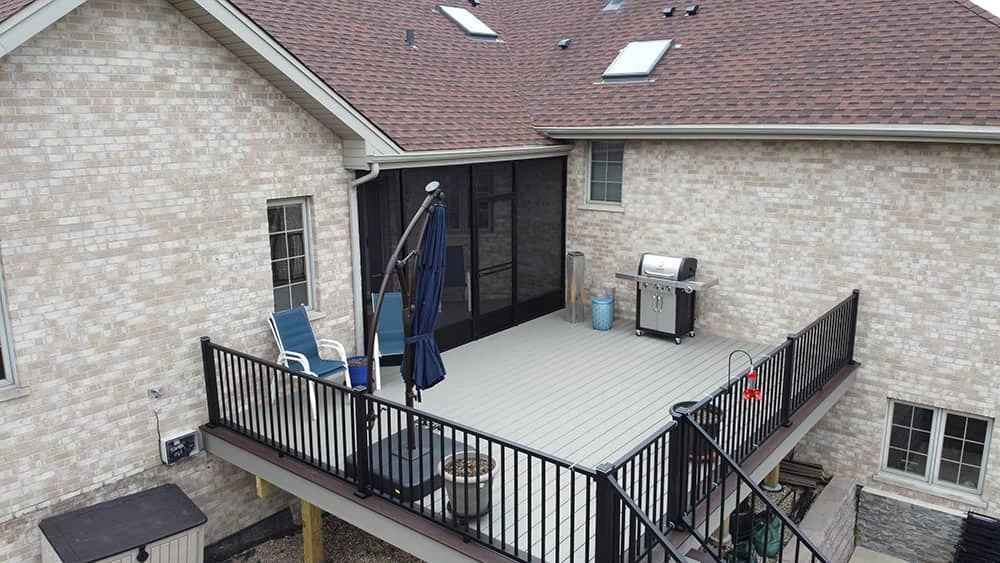 We can enclose almost any outdoor living space to create a comfortable and inviting area. We can add windows, doors, retractable screens, and other features to transform your existing space into a more functional space that stays comfy 3 or 4 seasons a year. So whether you want to enclose an existing porch or add a completely new outdoor room, the Mitchell crew can make it happen for you!
Create An Indoor-Outdoor Paradise With Mitchell Construction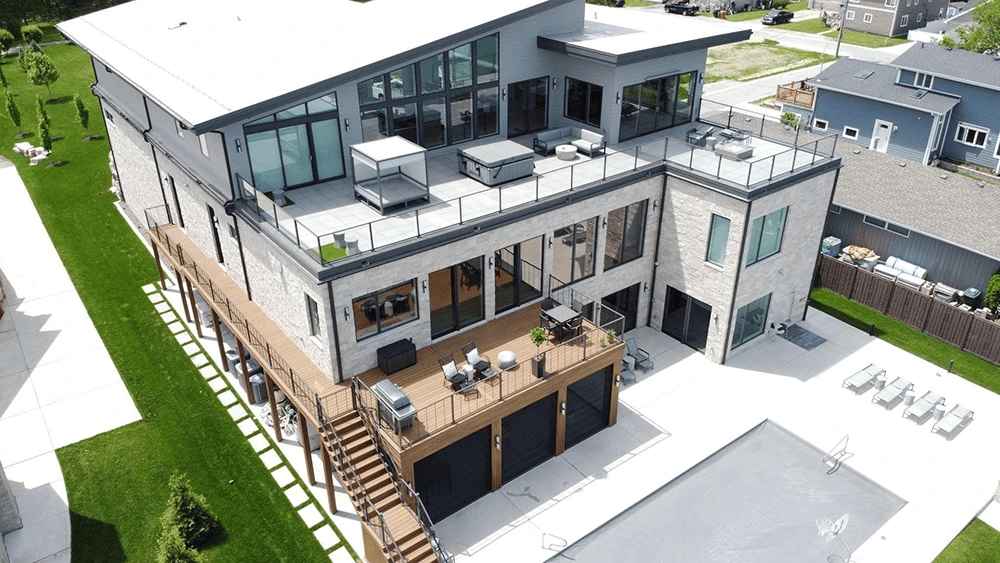 Imagine relaxing in your outdoor living space without worrying about bugs, wind, or rain. Or imagine enjoying a winter evening by the fireplace in your new 4-season room. With our custom enclosures and outdoor room additions, that dream can become a reality. Request an estimate or contact Mitchell Construction today to get started!