Deck Remodeling & Resurfacing Contractors In Chicago's Suburbs
Is your deck starting to look a bit weathered and worn? Let the experienced deck remodeling contractors at Mitchell Construction help you out. We are going to give your deck a whole new look and feel. We use only high-quality materials to ensure that our deck remodeling projects are beautiful and durable. In addition to resurfacing the decking, we can add new elements and features to your deck. Whether you're looking for more living space, a covered area, additional platforms, or additional features – our team can make your vision a reality.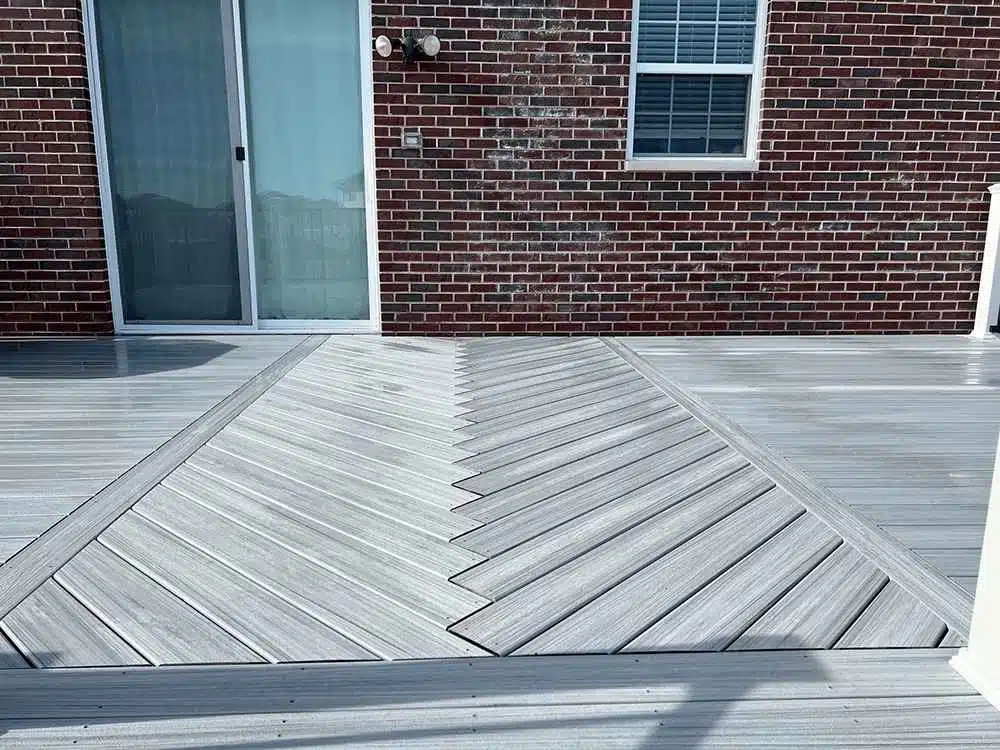 We specialize in turning ordinary decks into extraordinary outdoor living spaces. Often, an essential step in this process is resurfacing the decking. Deck resurfacing involves replacing old deck boards and railings with new ones. The new surface gives your deck a fresh, updated look and strengthens it against the elements.
We can upgrade the style of your deck to match any aesthetic you have in mind. We will carefully inspect your deck and determine the best method for completing the job and whether it requires replacing only the surface decking or completely overhauling your existing structure. Once the new decking is in place, you'll be amazed at the transformation.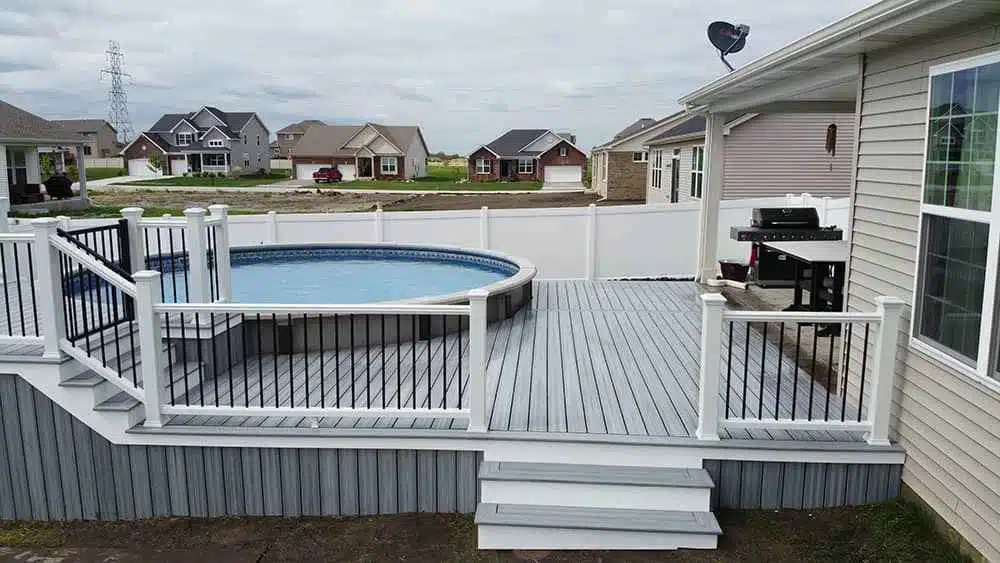 And if you want to make considerable improvements, like adding a new deck platform or a roof, we can remodel your deck into whatever shape you want. We can add new levels, expand the size, or add new elements to the space. We'll take your ideas, discuss any additional features you want to add, provide our recommendations, and develop a plan to get the job done. Our experts will help you determine the best materials and products for your project, and we'll ensure that the end result looks beautiful and functions perfectly.
Transform Your Deck And Make It Look Its Best!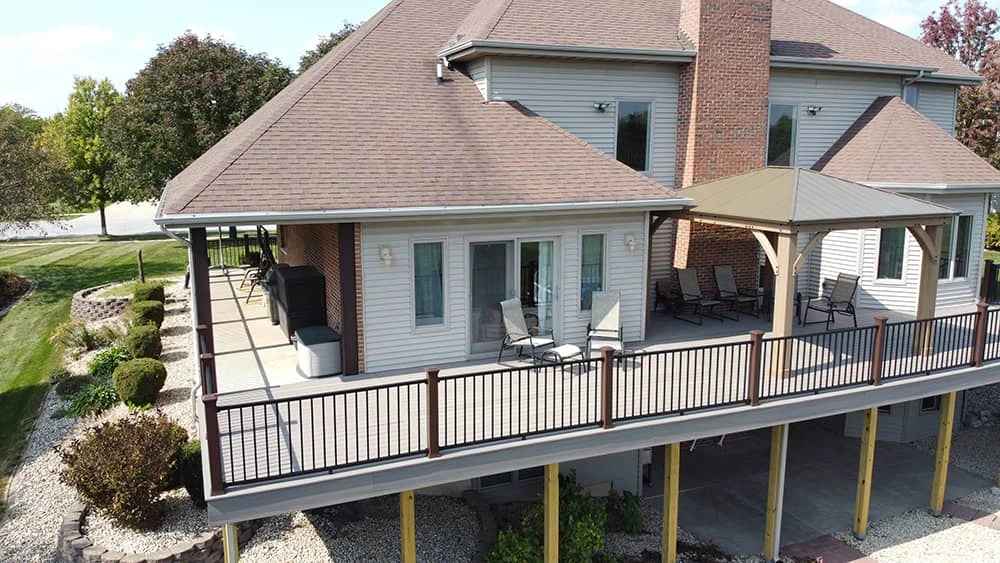 Give Mitchell Construction a call today to discuss your deck remodeling or resurfacing project. We'll ensure that you end up with a stunning outdoor space that you can be proud of. To get started, request an estimate today. We look forward to working with you!
We do not do minor repairs. Our minimum project size is $10,000.